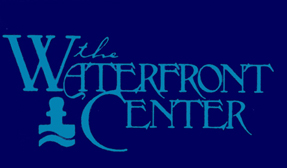 Printer Version
Excellence on the Waterfront Awards Program
In 1987 the Waterfront Center began the "Excellence on the Waterfront Awards Program," initiated with grants from the National Endowment for the Arts Design Arts Program and the National Marine Manufacturers Association, to recognize top-quality planning, design, and development work from around the world. Entries are for comprehensive plans, built projects and student work. The Center also recognizes grassroot citizen's efforts through a Clearwater Award named for the non-profit group of that name founded by Pete Seeger working to clean up the Hudson River in New York.
Over the years the stature of this awards program has grown internationally. In 2012 seven of the ten awards came from outside the U.S., including Malta, New Zealand and Singapore The Waterfront Center is known as an independent institution and the judgments rendered by the awards juries are seen as unbiased recognition based on merit. Honor awards are increasingly sought after and prized. The initial announcement of each year's awards comes during the Center's annual conference on waterfront planning, development and culture.
Since the start of the program the Waterfront Center has presented awards to 380 recipients. Since 2004, popular, 20-page illustrated booklets have been prepared each year to publicize the winning projects, and more recently the winners have been posted on the Internet, see below.

For those unfamiliar with the program such as the judging criteria and entry requirements see the section below to get an idea of what is involved in submitting your project or plan.

The 2018 Award winners can be viewed HERE
Jury, Criteria and Application Forms

Awards Search Engine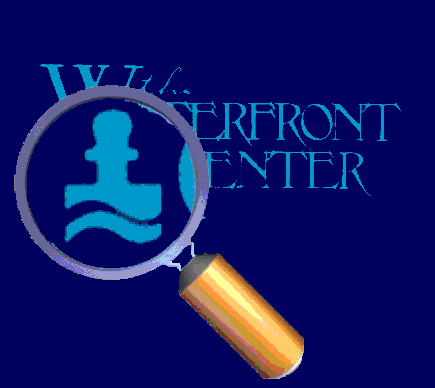 The Waterfront Center has loaded information about almost all the awards granted by the Waterfront Center since 1987 into a searchable database linked to our webpage, see more detail HERE.
The page to enter queries can be found HERE
See the movie about the Excellence on the Waterfront awards search engine HERE
Check out this and previous year award winners.
Click on booklet covers to view.
These publications are available for purchase. Click on Books.
e-mail: mail@waterfrontcenter.org © 2007 The Waterfront Center
Content and photographs on this site may not be reproduced without express permission from The Waterfront Center.